Dr. Sanghyun An, Inglewood Dentist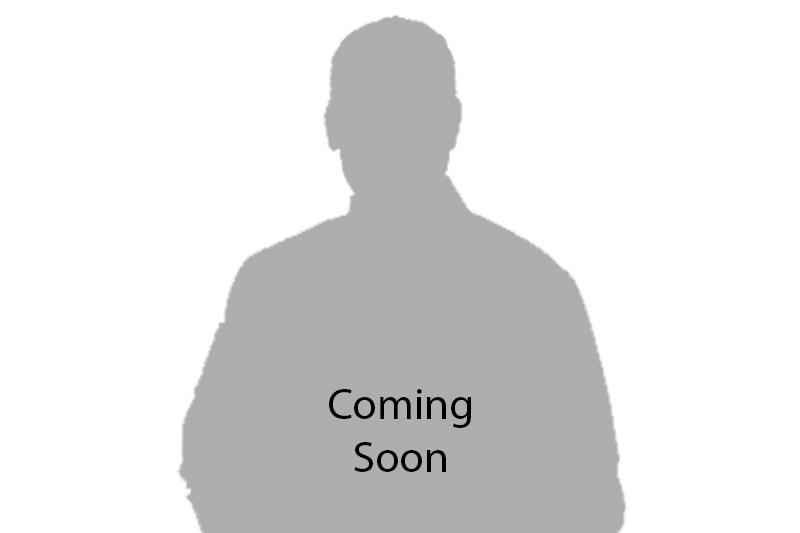 Background and Credentials
With over 21 years of experience in delivering excellence in dental care, AAA Dentistry are ready to help you reach your oral health goals and get the smile of your dreams with a variety of dental services. He is fluent in Spanish and Farsi!
AAA Dentistry's SCHOOLING
California Dental Board of Examiners
Northeast Regional Dental Board of Examiners
University of California Los Angeles Graduate
New York University Graduate
Brookdale Hospital in Brooklyn Graduate
COUNT ON HIM FOR:
Cosmetic and family dentistry
General dentistry
Children's dentistry
Oral surgery
Implant dentistry
Orthodontics
NEED ORTHODONTIC CARE?
Come to AAA Dentistry for your brighter and straighter smile!

Expect comprehensive orthodontic care that includes braces, Invisalign treatments and retainers. Make your appointment today!